You imagine & we design!
About Box Butik
BOX BUTİK is producing environmentally friendly, 100% recyclable and ecological decorative handmade products.
With an experience of over 25 years in the corrugated paper industry (Die-Cutting Tools and Packaging), Box Butik implements the benefits of existing in-house design department and the production facilites for all needs of production processes.
Environmental Friendly… Recyclable Material
With the use of 100% recyclable material Box Butik is the one and only cardboard design and production for decorative goods in Turkey.
To encrease and develop the responsibility of environmental awareness,
designing recyclable products and endearing it to everyone is our priority.
As Rich as your Dreams…
With our handmade, functional, creativ and customized products you have the great opportunity to make happy the ones you love and yourself.
You imagine, and we design the perfect & unique gift for you.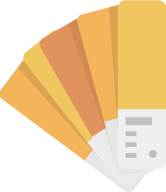 What is the product range?
From interesting personalized lightening designs, bookshelfs, name signs and more, we have lots of customized gift ideas for every occassion. Please visit our gallery or let us help you to select the perfect design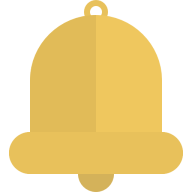 How can I order?
For the product you are interested, please get in touch with us. The exsiting and ready designs in our gallery link, are normally sent within 2-3 days. Personalized products, are going to be sent within 4-5 days. As all of our products are being made on order, we do not have products in stock.
I would like to order a customized product
You have the choice whether selecting a ready design from our product range in the gallery or let us make a personalized product just for you. We design your customized product as you wish, imagine or desire. You receive from us a pre-design layout by e-mail which shows the coloring and size from the product. After we decide together on the pre design, we finish and sent your order within 4-5 days.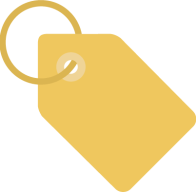 How are the prices?
For every product we have different prices..please get in touch with us.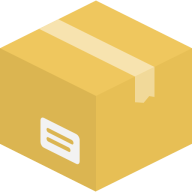 Product Packaging
For every single product we produce solid and tough boxes fit to size.